HR Administrator – Career Advice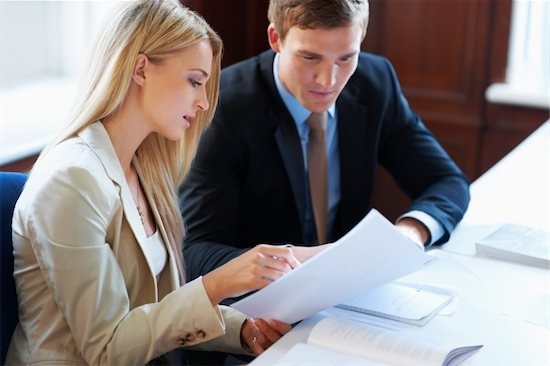 HR administrators are the cogs that ensure a company's HR machine is working smoothly.
They're the first contact point for employees and other companies and will have a hand in pretty much every area of HR. From working on contracts and HR databases, to helping with job adverts and recruitment agency liaison to organising interviews and making sure all the relevant letters and emails have been sent and phone calls made, HR administrators do the lot.
Excellent admin skills are an obvious requirement, as are tact, confidentiality, team-working ability, knowledge of standard business software like Microsoft Office, people skills and flexibility.
Previous HR or general admin experience will get your foot in the door, otherwise you'll need a relevant degree such as HR, management, business or psychology. Postgrad courses in personnel management are also available.
Once in-post, the training really kicks in, with a Chartered Institute of Personnel and Development (CIPD) qualification as the main goal. Other certificates and NVQ/SVQs can help towards CIPD membership.
Browse our current vacancies in:
Other recommended resources:
Chartered Institute of Personnel and Development
A chartered mark available for HR employees, representing a key professional career development opportunity. The CIPD also offer training and networking events to help you get ahead as well as a useful section of how to improve your chances of getting that dream job, with CV help and interview questions.
HR Society
A UK society aimed at linking HR professionals with the latest news and innovations through knowledge exchange and event on specialist topics. Membership gets you all that, plus access to the LinkedIn group, which can be useful for getting your name out there and networking with other professionals.
Personnel today
An online magazine resource offering the latest news and information in HR management, with updates on employment law and policy so that you can ensure you stay on the ball.