Therapist – Job Description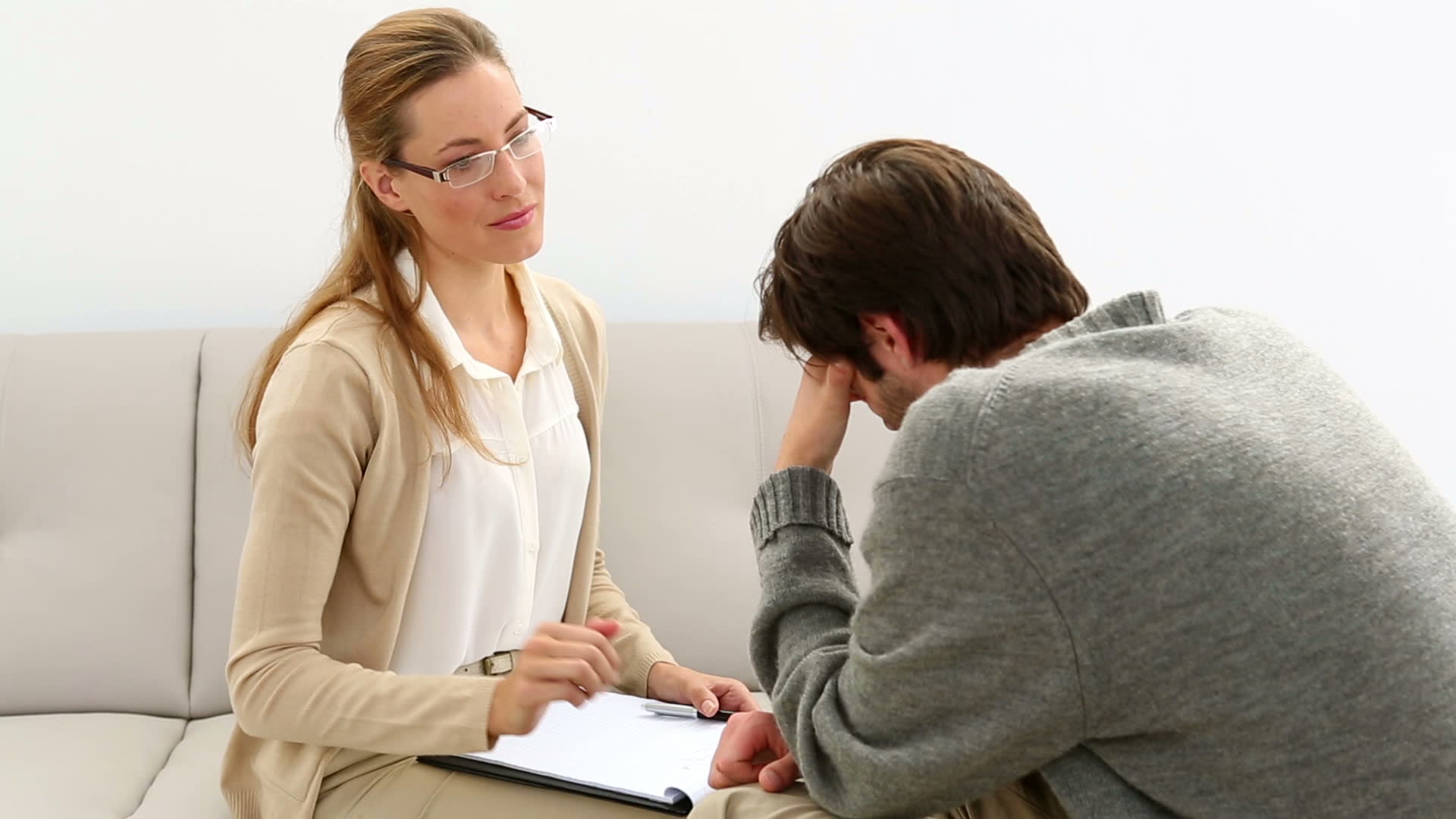 A therapist provides help and support to people suffering from a range of mental health problems.
It is, perhaps, the ultimate listening job – it's not about dishing out advice but creating a safe and stable environment where a patient feels sufficiently comfortable to be able to talk through their issues and experiences.
Other duties include liaising with other health professionals to properly dovetail treatment regimes, referring clients to other professionals and agencies and keeping detailed records of therapy sessions.
Therapists need to be empathetic, non-judgemental, respectful and totally committed to confidentiality.
To become a therapist requires a pre-entry qualification in counselling accredited by the British Association of Counselling and Psychotherapy. Having a degree is not essential, but helps. Relevant degrees in a health, psychology or social work field is especially useful.
Browse our current vacancies in:
Other recommended resources:
British Association for Counselling and Psychotherapy (BACP)
The BACP is the go-to resource for counsellors and therapists in the UK, with a register accredited by the Department of Health, career guidance, a training directory and research publications.
UK Council for Psychotherapy
The UKCP is a membership organisation providing a national register of therapists under varying specialisms and level of training or experience. They can help link students or trainees to appropriate courses and qualifications and provide up-to-date, relevant research through regular journals and bulletins.
National Counselling Society
The NCS supports therapists and counsellors to follow best practice and promotes high standards within the industry. They have a useful 'Find a Course' function to help you search appropriate training opportunities nearby and membership offers wide range of additional benefits to getting yourself training and fully equipped to be an excellent therapist.
Its Good to Talk
Hosted by the BACP, Its Good To Talk is aimed at the public as an information resource about counselling and psychotherapy but also acts as a useful website for anyone interested in pursuing a career in this area to make yourself acquainted with the reported benefits and systems that are available for patients.
National Register of Psychotherapists and Counsellors
A register of UK professionals that have certified their level of training. Membership gets you on list, where clients can search for therapists based on area or specialisms.
Royal Society for Public Health
An independent and multidisciplinary charity organisation, the RSPH offers training within various fields of public health, in addition to promoting and supporting public health professionals. Membership gets you a piece of the action as well as a number of discounts, access to networking events and copies of the regular research publication 'Perspectives in Public Health'.
---