Advice on becoming a Commercial Manager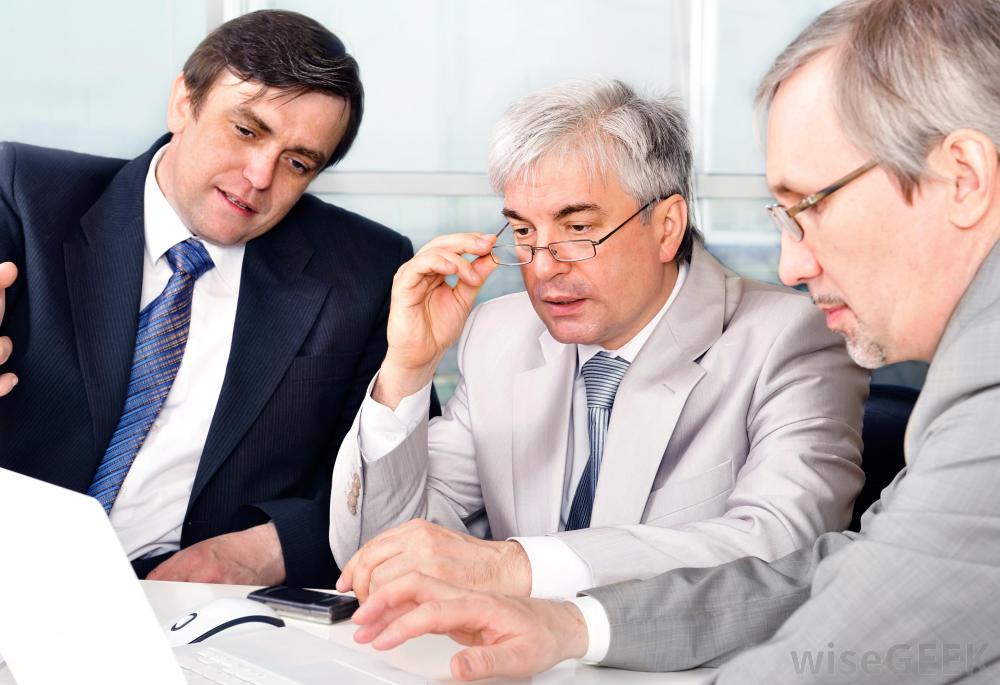 Commercial managers live in a world of contracts, procedures and policies, overseeing a company's commercial needs and taking care of daily business issues.
It's a job where a knack of dealing with people sits alongside legal expertise, where the devil is in the detail and a commitment to agreed standards is king.
Commercial managers ensure that all parties (whether clients or departments within their firm) adhere to contractual obligations. They work with contract managers to resolve contractual disputes, review and develop general operational processes, carry out risk assessments and report regularly to their firm's commercial directors.
It's a senior management position where organisational, presentation, communication and negotiating skills are vital, as is project management experience and the ability to handle pressure while making key decisions.
Many commercial managers graduate with firsts and often go on to study for a higher-level degree, almost always in a relevant field such as business studies, economics, marketing or law.
Browse our current vacancies in:
Other recommended resources:
Institute of Commercial Management
A training resource for those wishing to get into or go up in the commercial management industry, with a wide range of qualifications supporting students and sufficing continuing professional development.
International Association for Contract and Commercial Management
Bringing together contract and commercial management professionals from across the globe, the IACCM hosts a wide range of research, information and discussion aimed at promoting and improving high standards. They also offer training and networking opportunities to help in career development.
Chartered Management Institute
A chartered status for professionals in the management industry, including commercial managers. They offer training to improve management skills on track to reaching Chartered Manager status.
Business Development Institute
An organisation dedicated to promoting business management and aimed at supporting sustainable results in a competitive world.