Compensation and Benefits Manager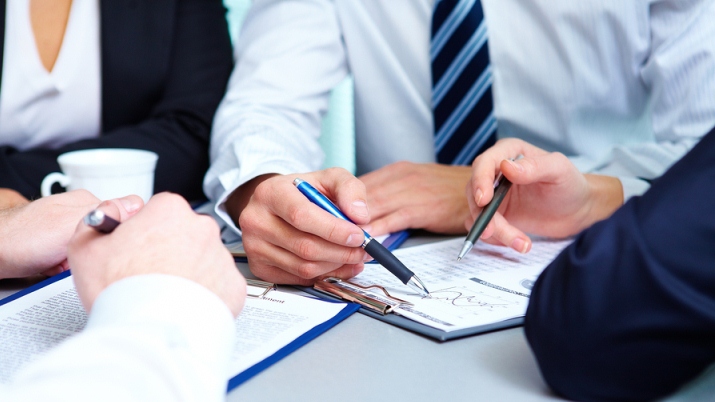 Compensation and benefits managers are the people who sort out all the things that tempted employees into the job in the first place – the salaries and bonuses, profit-sharing, company cars, pensions, life assurance and medical insurance.
This is a real people-person job allied to a need for some serious legal and financial knowledge. You'll be looking after an employee's best interests, advising management on issues relating to them and their workforce, and easing new people into their job, while ensuring that leavers know exactly what they will receive when they move on.
Compensation and benefits managers need to keep abreast of salary and benefit structures, research and develop new and competitive benefit schemes, ensure that all schemes are legal, negotiate with management, unions and individuals, keep HR records up to date and prepare and communicate reports to employees.
Previous experience in HR, finance, business or payroll is the way into a post and there are a number of certificates and NVQ/SVQs available in personnel, recruitment and selection subjects to gain through part-time or distance learning courses.
Browse our current vacancies in:
Other recommended resources:
WorldatWork
A HR association dedicated to the compensation and benefits side of the job. They offer training and certification as part of career development, in addition to a community of knowledge exchange and research to help connect you with other professionals and the latest innovations and developments.
Association of Accounting Technicians
For those dealing with money and payroll, the AAT offer a number of accounting-orientated qualifications that may help towards continuing professional development but their membership also offers students and professionals access to relevant information, networking opportunities and discounts.
Chartered Institute of Payroll Professionals
Another key resource for those involved in the payroll aspects of HR and Compensation and Benefits Management, the CIPP offer a chartered status for those sufficiently qualified and experienced in this area. They offer a number of additional training opportunities as well as access to relevant information to keep yourself updated with the latest law and legislation regarding payroll and pensions.
HR Society
A UK society aimed at linking HR professionals with the latest news and innovations through knowledge exchange and event on specialist topics. Membership gets you all that, plus access to the LinkedIn group, which can be useful for getting your name out there and networking with other professionals.
Payroll World
An online magazine resource offering the latest developments in payroll policy to help you keep on top of the current practices and legalities.