HR Consultant – Career Advice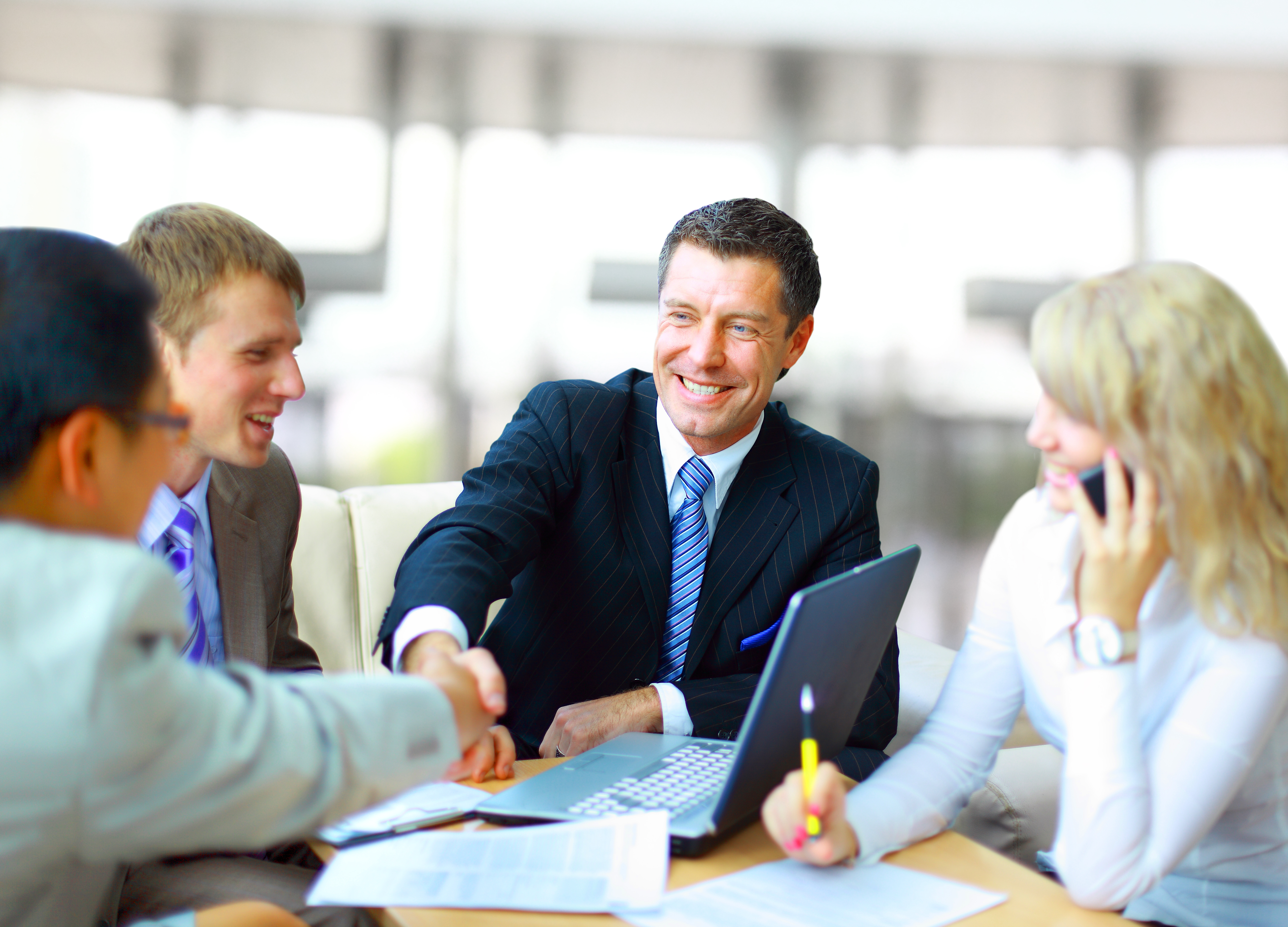 HR consultants usually work for recruitment agencies and their work involves a mix of sales and match-making.
HR consultants will cold call firms looking for new business, maintain good relationships with existing clients, interview and evaluate job seekers, match candidates with vacancies, negotiate fees, keep all recruitment records up to date and meet targets set for new business brought in and vacancies filled.
Some consultants also branch out into the world of head-hunting – finding exceptional candidates for executive or highly specialised roles.
Great sales, communication and negotiation skills are needed, as is the ability to work with people from across the social and business spectrum. HR consultants are organised, professional and good in teams.
A strong educational background, relevant skills and a positive attitude are much more important than formal qualifications, although if you're working in a specific sector such as IT or nursing, a matching degree will help you stand out.
In-house and on-the-job training is the norm, and there are qualifications from REC (Recruitment and Employment Confederation) and CIPD (Chartered Institute of Personnel and Development) to be worked towards.
Browse our current vacancies in:
Other recommended resources:
Chartered Institute of Personnel and Development
A chartered mark available for HR Consultants, representing a key professional career development opportunity. The CIPD also offer training and networking events to help you get ahead as well as a useful section of how to improve your chances of getting that dream job, with CV help and interview questions.
Recruitment and Employment Confederation
The professional body for the recruitment industry, HR consultants can seek training, qualifications and certification in line with continuing career development. THE REC is also useful for acquainting yourself with the recruitment industry, with news, research and guides to help you keep up to speed.
HR Society
A UK society aimed at linking HR professionals with the latest news and innovations through knowledge exchange and event on specialist topics. Membership gets you all that, plus access to the LinkedIn group, which can be useful for getting your name out there and networking with other professionals.
Personnel today
An online magazine resource offering the latest news and information in HR management, with updates on employment law and policy so that you can ensure you stay on the ball.
---