HR Officer – Career Advice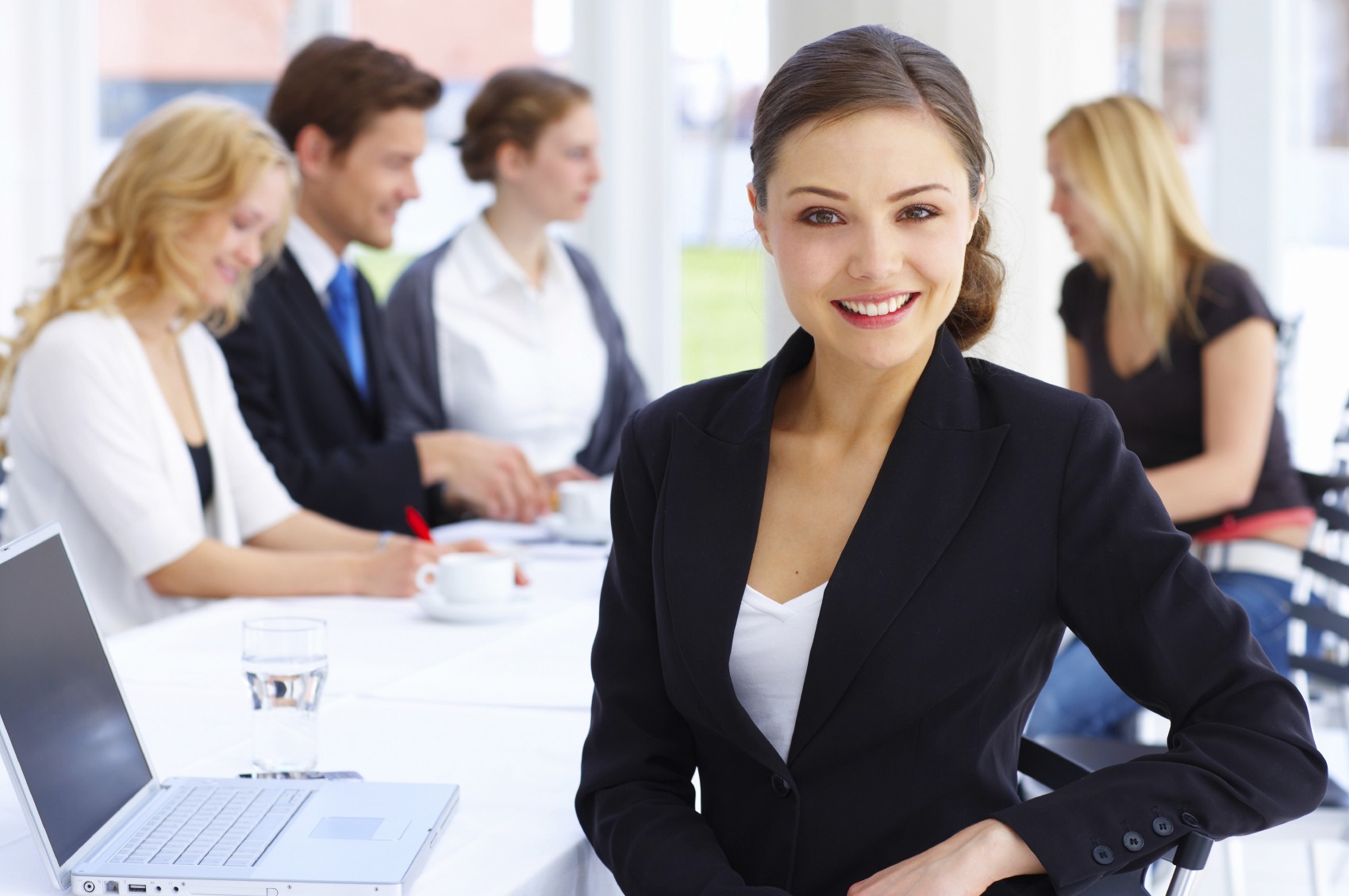 HR officers need to know two things inside out – people and employment law. If you don't 'do' people, you'll struggle to succeed in HR. And how the law applies to those people is the major area of the job.
Confidentiality is key for officers as they'll often be counselling employees who have work-related or personal problems (and sometimes both). Overseeing the company's pay, benefits and health and safety policies is another responsibility, as is recruitment.
The law is everywhere – equal opportunities policy, redundancy, disciplinary issues and grievance procedures are all part and parcel of an HR officer's job.
Patience, diplomacy and a strong sense of the importance of confidentiality are vital attributes, as are organisational, strategic and communication skills. A great working knowledge of the full suite of Microsoft Office and other business software is important and all HR officers work well in teams and with sometimes complex legal or financial data.
Some HR admin workers move up to officer status, but generally a degree or HNC/HND in HR or something relevant such as law or business studies is required.
On-the-job training is usually provided, and HR officers will also be expected to work towards a Chartered Institute of Personnel and Development (CIPD) qualification. NVQ/SVQs in personnel support, management or strategy are also available.
Browse our current vacancies in:
Other recommended resources:
Chartered Institute of Personnel and Development
A chartered mark available for HR Officers, representing a key professional career development opportunity. The CIPD also offer training and networking events to help you get ahead as well as a useful section of how to improve your chances of getting that dream job, with CV help and interview questions.
HR Society
A UK society aimed at linking HR professionals with the latest news and innovations through knowledge exchange and event on specialist topics. Membership gets you all that, plus access to the LinkedIn group, which can be useful for getting your name out there and networking with other professionals.
Personnel today
An online magazine resource offering the latest news and information in HR management, with updates on employment law and policy so that you can ensure you stay on the ball.
---