Advice on becoming an IT Executive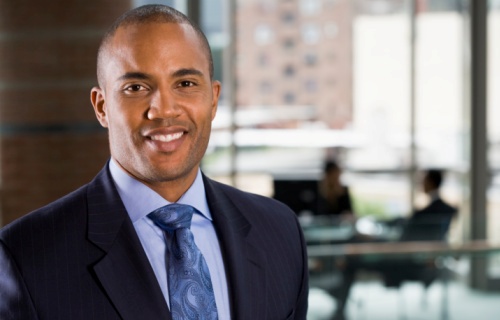 IT executives are responsible for all things technological in a company, from the development all the way through to the administration of a firm's IT systems.
Typical responsibilities include ensuring that IT products and services are delivered on time and within budget, researching new systems and managing the upgrading of existing ones, managing the company's various IT departments (support, database etc), overseeing all IT staffing issues from hiring to training to performance appraisal and negotiating with external suppliers/vendors.
The job requires excellent strategic and people skills as well as outstanding knowledge of technical and business issues. IT executives must be good negotiators with proven analytical and operational abilities.
A minimum of eight years in IT management or a similar senior role is required, as is a degree (some firms prefer a masters) in a relevant field such as IT, engineering or business administration.
Browse our current vacancies in:
Other recommended resources:
British Computer Society (BCS)
Offering a chartered status for IT professionals, the BCS provides a number of qualifications towards continuing professional development. They also strongly support exchange of knowledge and expertise, and membership can get you access to this community of information.
IEEE Computer Society
A division of the Institute of Electrical and Electronics Engineers, the Computer Society provides access to a wealth of information developed through knowledge exchange and research allowing you to keep abreast of latest trends and developments. They also offer some training in addition to networking opportunities through conferences.
Institute for the Management of Information Systems
Involved in information and research development to support IT professionals, the IMIS also offer a strong education network with links to universities and regarded qualification programmes that cover the spectrum, from providing a foot in the door to continuing professional development.
Tech Republic
A blog resource aimed at connecting IT professionals with the latest news, trends and developments in the IT world allowing executives to make informed decisions and, for anyone interested in getting into the job, evidence of industry awareness.
Information Week
A digital magazine bringing the latest in IT news relevant to business and enterprise, offering IT executives the opportunity to pick out the top new developments that could help the company they work within.