Jobs in Marketing Communications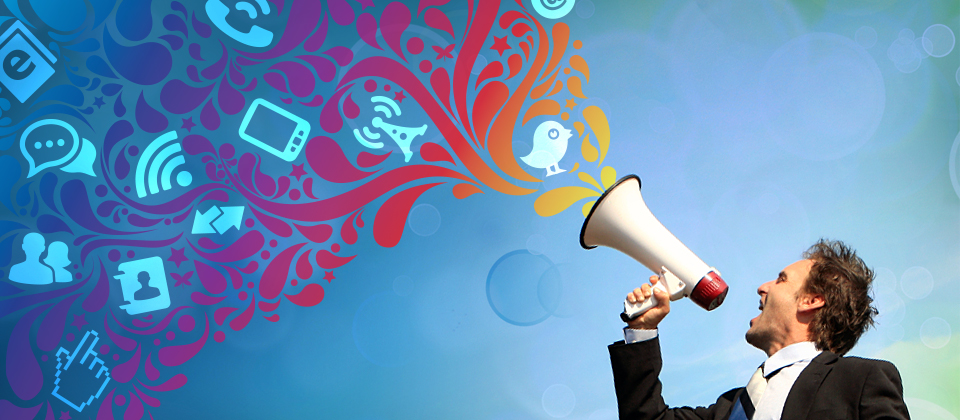 Marketing communications is a kind of catch-all description for the world of marketing work, involving  client or public relations and marketing strategy all the way through to the more creative processes of devising marketing materials, artwork and advertising.
It's so all-encompassing, it even has its own abbreviation – Marcoms.
Marketing communications workers will organise trade events and customer shows and oversee the creation of marketing materials and press releases. On a more strategic level, they will be expected to develop marketing plans and manage budgets and Marcoms workers can also be copywriting or designing as they go.
Excellent consumer, product and brand awareness is vital. Creative skills will have to be allied to IT knowledge and great written and verbal ability. Marketing communications work also requires people to be multi-taskers who are both great team players and strong self-motivators.
Entry-level jobs tend to go to graduates with qualifications in a marketing, media or communications subject, but strong personal attributes such as confidence and a knack of communicating and a portfolio displaying your creative ability can also tip the balance in your favour. Intern or paid work experience is another great way of proving your commitment to the industry.
A certificate from the Chartered Institute of Marketing (CIM) will make you much more employable, as will a Communication, Advertising and Marketing (CAM) Foundation qualification.
Browse our current vacancies in:
Other recommended resources:
Chartered Institute of Marketing
A chartered mark for professionals engaged in aspects of marketing, they also offer a wide range of short courses and qualifications for career development.
CAM Foundation
The Communication, Advertising and Marketing (CAM) Foundation offers training and qualifications to improve your standing in the world of Marcoms from starter programmes to continued professional development, helping you to put yourself above the rest in the job market.
Institute of Direct Marketing
Access to training and qualifications based upon direct and digital marketing strategy for both getting into the industry and continued professional development.
Marketing Agencies Association
A UK trade body aimed at bringing together future-thinking marketing communications agencies to improve standards and promote best practice and sustainability. They also offer training across the spectrum from the Diploma in Integrated Marketing to their Future Leaders Academy.
Journal of Integrated Marketing Communications
A research resource combining the latest innovation in Marcoms and offering a comprehensive summary for those who wish to keep updated.
Institute of Sales and Marketing Management
A worldwide representative body for all salespeople which also offers a number of qualifications and apprenticeships in the industry.
The Marketer
An online magazine resource from the Chartered Institute of Marketing bringing you all the latest in the marketing industry through market analysis, professional opinion and commentaries and how to guides for best practice.
Marketing Communications Society
A blog aimed at students interested in entering the world of Marcoms offering news, case studies and guidance to help you on your way. They also offer some support for those writing a Marcoms-orientated dissertation whilst at university or those who want to pursue internships or work experience opportunities.
---