Occupational Therapist – Job Description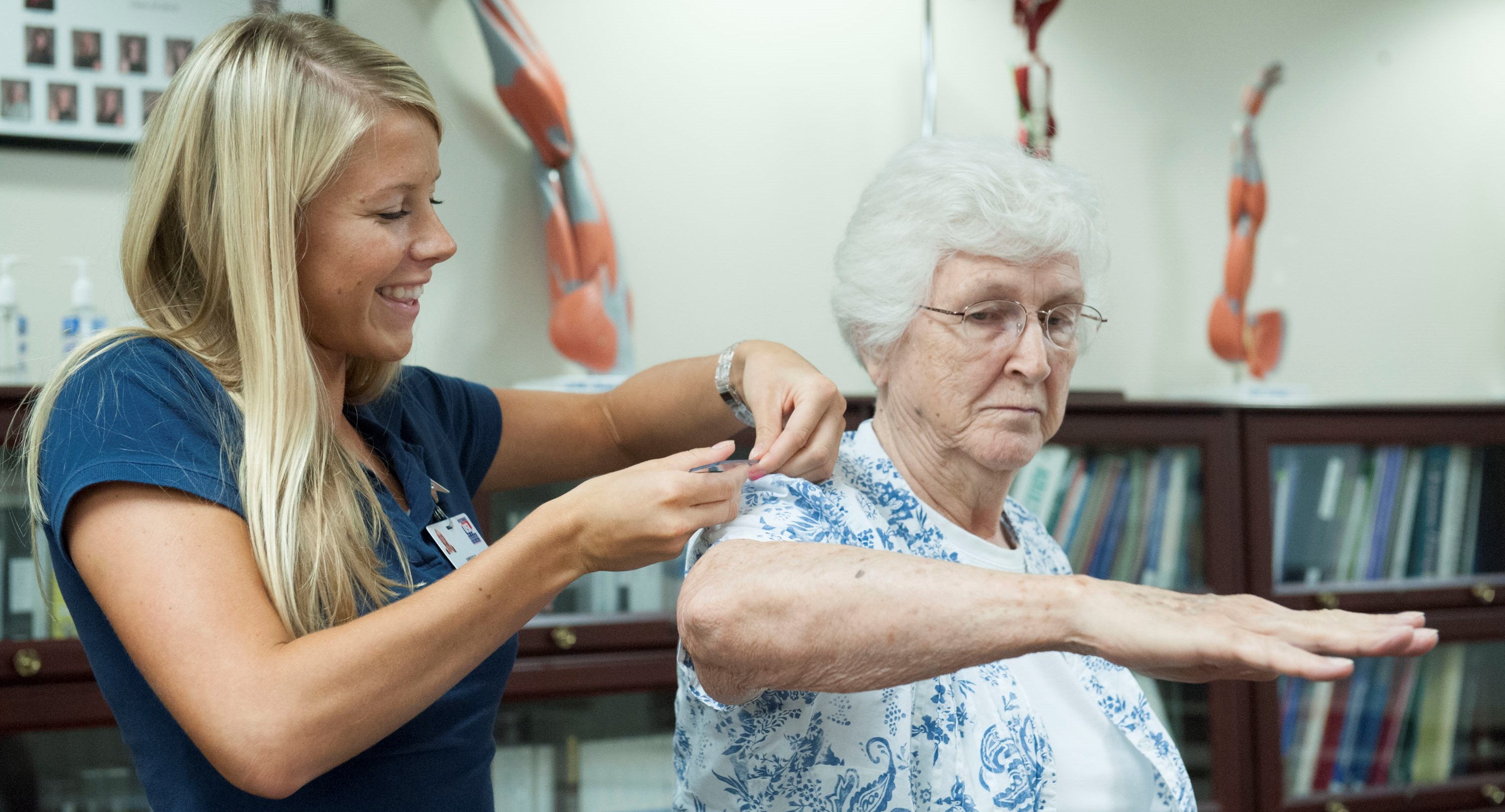 Occupational therapists help people with problems caused by disability, illness or injury, be they physical, mental or social.
The work can be either hospital or community-based but the general duties remain the same, including working on patient assessments, the planning and provision of treatment or activities, providing advice and support for the patient and their families or carers, and liaising with doctors and other medical professionals.
There's also plenty of admin to be done, such as updating records and writing case notes and reports.
Occupational therapists need to have excellent people skills and be good listeners who are patient, caring and good team-workers.
An occupational therapy degree is required for entry-level positions. Graduates from another discipline will need a relevant postgraduate qualification which takes two years to obtain. Competition for these post-grad courses is intense, so any previous work experience in the field will give you an edge.
The NHS often funds degree places, but rarely post-graduate courses.
Browse our current vacancies in:
Other recommended resources:
British Association and College of Occupational Therapy
The professional body for occupational therapists in the UK, the BAOT/COT is a great resource for those interested in the profession wishing to learn more through to those already qualified pursuing continuing professional development. They also set the educational standards for occupational therapy so if you are interested in training up in OT, their website can be useful for information.
World Federation of Occupational Therapists
A global community of occupational therapists encouraging the transfer of knowledge and expertise. They are engaged in research and offer a wealth of information in addition to links to continuing professional development.
Health and Care Professionals Council
Established to regulate health and care professions including occupational therapy, this resource offers a wealth of information about standards and procedure. Whats more, if you want to use the title 'occupational therapist' you'll need to register with them.
Royal Society for Public Health
An independent and multidisciplinary charity organisation, the RSPH offers training within various fields of public health, in addition to promoting and supporting public health professionals. Membership gets you a piece of the action as well as a number of discounts, access to networking events and copies of the regular research publication 'Perspectives in Public Health'.