Plumber – Career Advice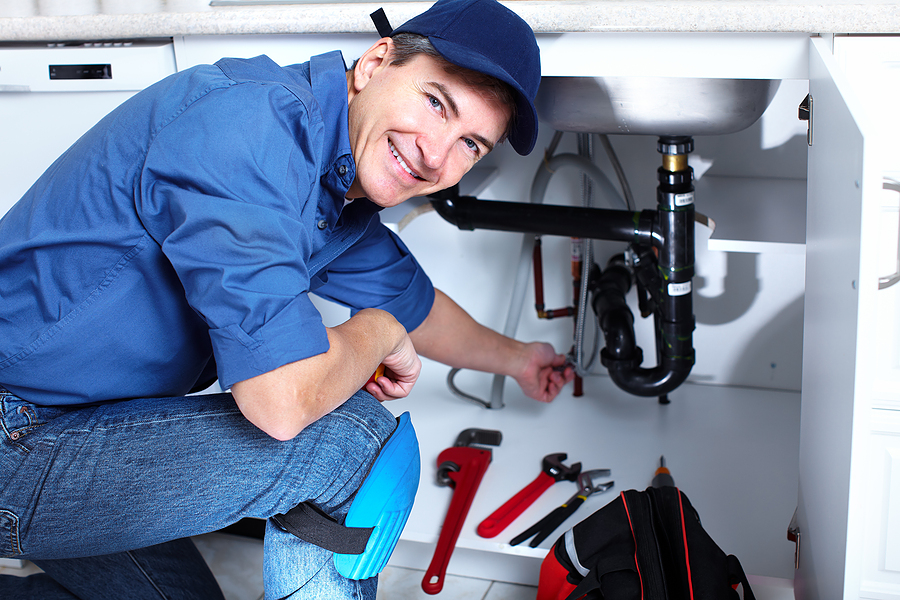 Plumbers have proved to be pretty recession-proof recently and with good reason – no building large or small is complete until it's plumbed in, and honest, reliable and flexible plumbers are always in demand.
The work is varied, often involving emergency call-outs as well as large-scale construction projects. But all plumbers need to be fast-learning problem-solvers who are good with people.
Typical work involves installing or maintaining heating, sanitation and pipe systems, fitting bathrooms and air-conditioning units and carrying out emergency repairs.
Apprenticeships are a common way into plumbing, with entry-level requirements involving three good GCSEs (A to C) in science, maths and English. Aptitude and colour-blindness tests are also required.
Becoming a fully-qualified plumber takes around four years and requires an NVQ diploma in plumbing and domestic heating which involves theory and practical work and completion of a work placement scheme.
From there, some plumbers branch out into gas engineer work (specific ACS accreditation and inclusion of the Gas Safe Register required).
Browse our current vacancies in:
Building, Construction and Skilled Trades
Other recommended resources:
Chartered Institute of Plumbing and Heating Engineers
A government-recognised chartered mark for those involved in the plumbing industry.
World Plumbing Council
A global institute promoting plumbing and developing the industry through research, technology and information exchange. Membership gets you access to these features in addition to networking opportunities.
Association of Plumbers and Heating contractors
A trade body for plumbers and heating contractors in England and Wales, promoting best practice across the industry through training and certification schemes.
Scotland and Northern Ireland Plumbing Employers' Federation
A trade association for plumbing and heating business which supports the interests of plumbers and also offers a variety of training opportunities and apprenticeships based in Scotland and Northern Ireland.
Gas Safe Register
If you work with any gas systems as a plumber, you will need to be gas safe registered. Their website offers a wealth of information about what you need to do.
---