Quality Manager – Job Description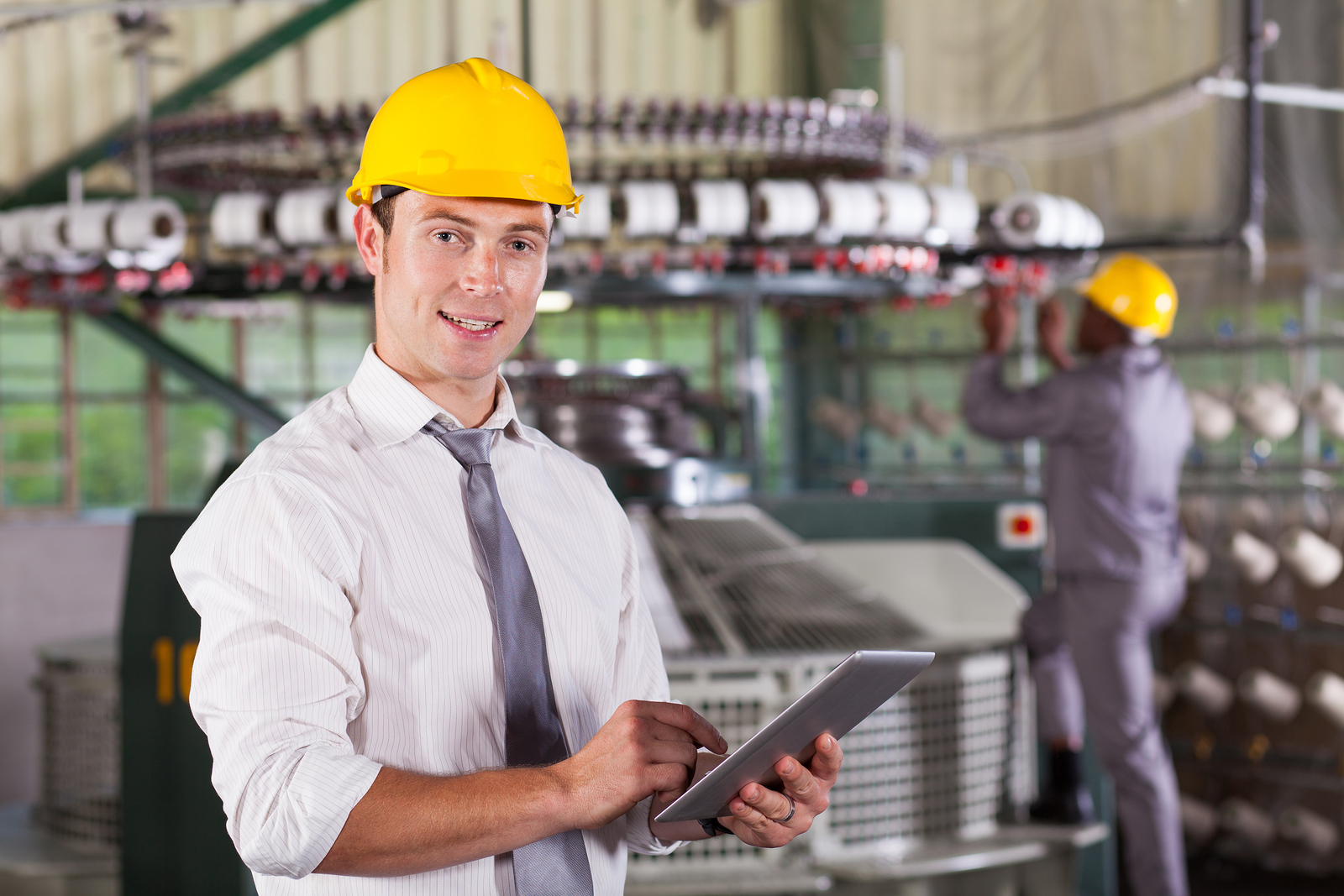 Being a quality manager is all about ensuring that a company's goods or services are up to scratch. For a product to be fit for purpose means that it has to satisfy a number of in-house and external quality requirements, while legal issues need considering as well. A quality manager, also known as a quality assurance manager, is the person to co-ordinate the work required to meet all these quality and legal standards. As well as liaising with staff and other managers, the job is all about monitoring the quality control systems in place, producing and analysing performance data, writing and presenting reports based on that data and developing new quality assessment and training processes. Key qualities include excellent communication skills, an analytical mind, great attention to detail, the ability to organise and persuade and a real flair for numbers and statistics. Qualifications depend on the industry sector you're looking to break into, but as a general rule employers will be looking for a degree or HND in engineering, business studies, physical, mathematical and applied sciences and life and medical sciences. More specialist firms will seek more specialist qualifications such as textile, polymer or food technology degrees or HNDs.
Browse our current vacancies in: Manufacturing and Production
Other recommended resources:
Chartered Quality Institute A chartered mark for members of the quality assurance industry offering the latest research and a number of recognised career development qualifications. European Organisation for Quality An organisation aimed at promoting best practice in all aspects of quality.
The World Alliance for Quality A global society based on improving standards of quality and challenging issues affecting quality control.
International Organisation for Standardisation A global institute which establishes and promotes worldwide proprietary, industrial and commercial standards, including an International Standard for Quality Management.
---