Travel Agent – Career Advice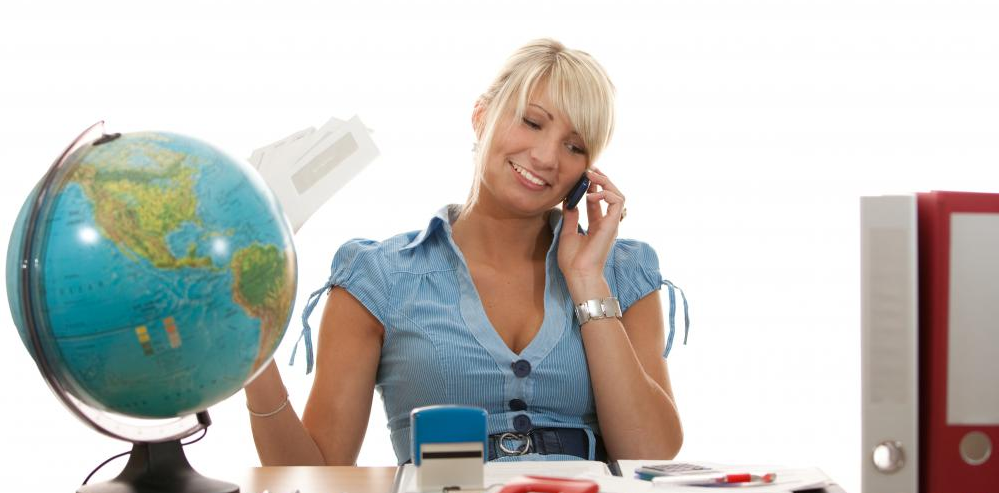 Travel agents can make or break a customer's holiday. It's a job where listening skills are just as important as in-depth knowledge of the sector because it's all about finding the perfect match between holiday and holidaymaker.
And once the destination has been agreed on, the real work begins, with travel agents expected to book flights and sort accommodation and insurance, advise on travel issues such as visa requirements, process payments, send out tickets and deal with any complaints.
Travel agents need to be well-organised, patient, have good IT and people skills and, above all else, a genuine love of travel and travelling.
That love is more important than qualifications, although most employers would want to see at least a grade C GCSE in maths and English. Industry-specific qualifications such as an NVQ, degree or BTEC HNC/HND in travel and tourism will certainly help you stand out, and having a foreign languages background will also give you an edge.
Other recommended resources:
Association of British Travel Agents (ABTA)
An organisation dedicated to improving the travel experience for all sides of the holiday booking process – supporting travel agents, agencies and the public. Membership keeps you up to date with all the latest travel information and puts you in touch with a business services directory, amongst many other benefits. They also offer a listing of upcoming events that can help towards career development.
European Travel Agents' and Tour Operators' Association (ECTAA)
A trade association covering 25 EU states helping support and protect the work of travel agents through lobbying, policy involvement and research. Memberships gets you a piece of the action amongst a number of other support services.
Careers that Move
A great training resource for anyone interested in getting into passenger transport and travel services in the UK which includes budding travel agents.
Travel Uni
An online training facility for members of the travel trade industry. Courses can be completed from the comfort of your home and cover a wide range of areas to help you sharpen your skills.
Guild of Travel Management Companies (GTMC)
A trade body representing members of the travel management industry in the UK. Membership gets you business support and representation in addition to access to networking events and up-to-date industry information.
Travel Weekly
An online newspaper resource offering a breakdown of the latest travel trade information aimed at travel agents and tour operators, useful for keeping yourself updated on all the relevant sector news and the holiday and travel markets.
TTG Digital
A digital magazine resource directed at those selling travel. They offer all the latest news as well as training opportunities and a 'toolkit' for managing a business or your role within an organisation.
Travolution
Interested in making it on your own in the online travel trade? Travolution brings news and information to all those running an online travel business.
---